YOU DESERVE AN EXPERT
Our long established team members who have contributed immensely to our growth and continued success.
Our Team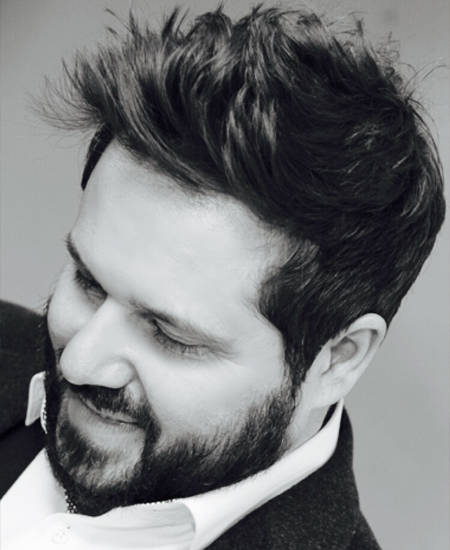 Leigh
Owner & Creative Director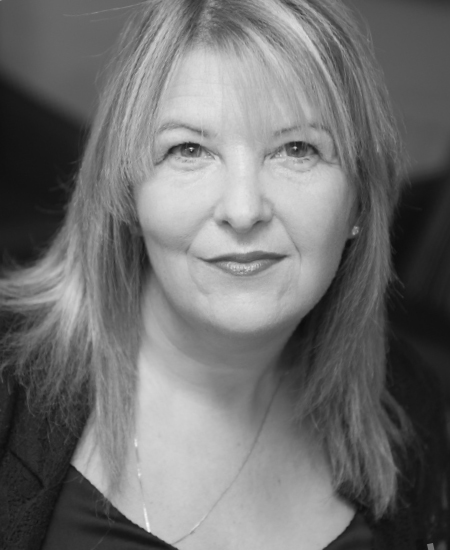 Jacqueline
Principle Artistic Director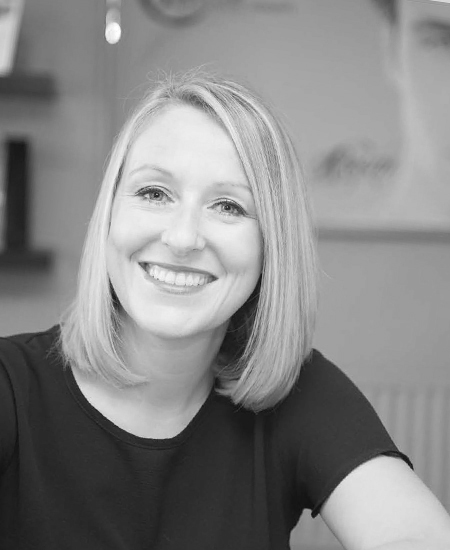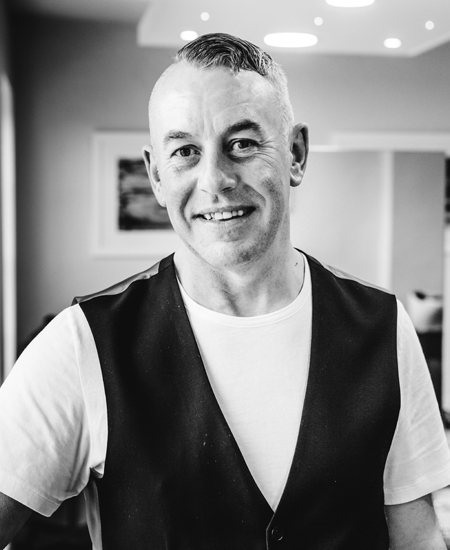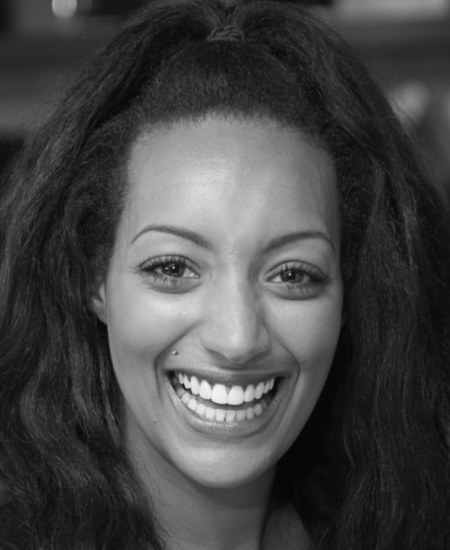 Rochelle
Artistic Director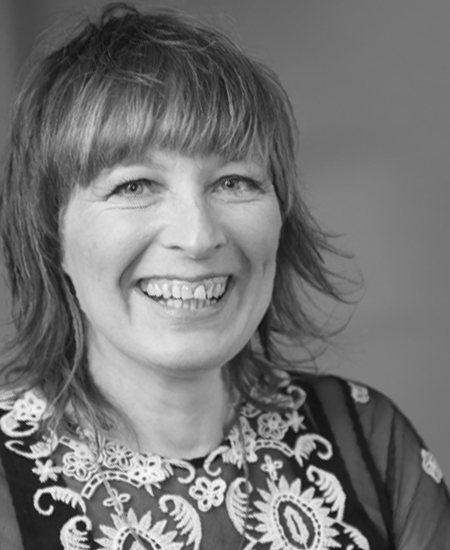 Julie
Senior Creative Designer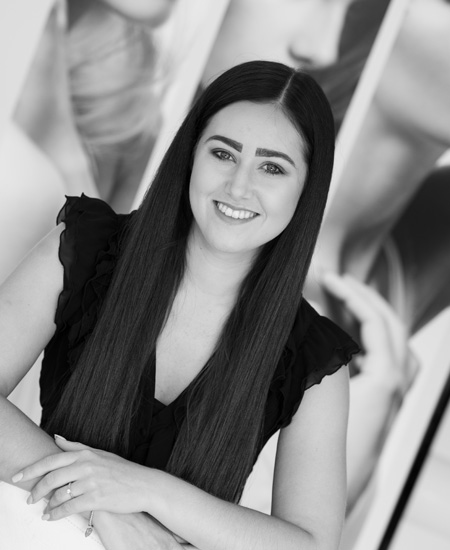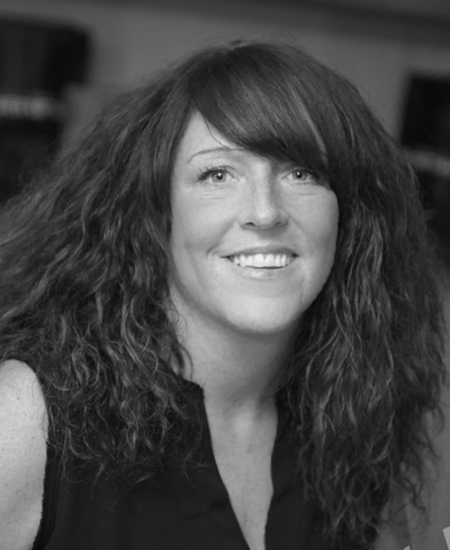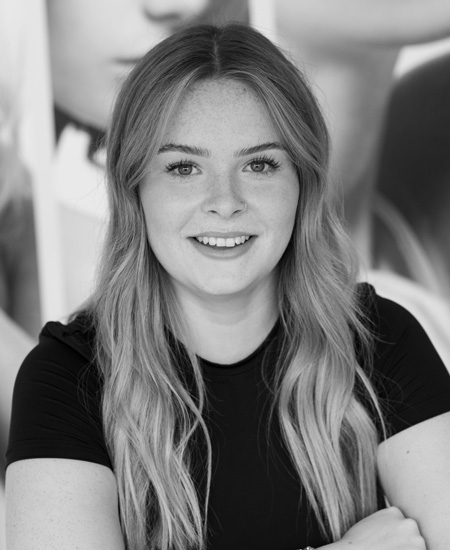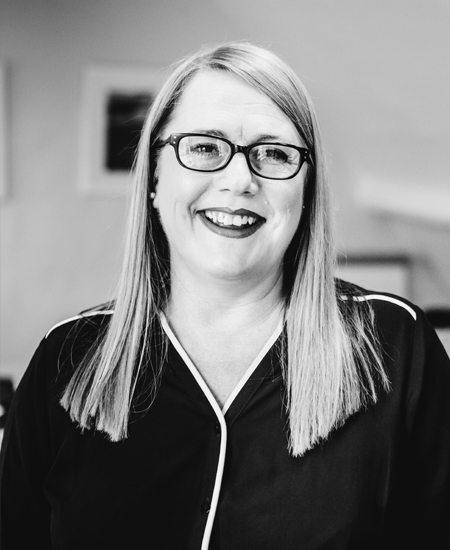 Interested in joining the
Jaks

Team?

Discover what it means to be a true professional working within a truly professional and creative environment - make contact today to find out what opportunities are available to develop you and your career.

'We have a passion for our industry which is why we are always open to new talent joining our successful team

Leigh Sargeant - Creative Director

Please complete the attached application form and return to the Creative Director at: jaksnewport@gmail.com or by post to the salon address.

Your enquiry is important to us and will be dealt with confidentially.